San Jose Career Market Place
Sponsored by the San Jose Rotary Club Career Development Committee
To list your job opportunities here, email Rich Friberg by clicking here.
Job Opportunities Known to the Members of the Rotary Club of San Jose
Please post your job listing here. We need the job title, a very brief description of the job, your name, the company's name, a phone number and email to contact about the job, the company's URL, and the date you posted the opportunity(ie's).
Heavy Equipment Salesman
Construction Tractor & Equipment Sales, experience necessary, Ernie Speno, Mission Valley Ford & Kubota, 408 933-2320, espeno@mvft.net, www.missionvalleyford.com, July, 2012.
VP of Development and Communications
Hospice of the Valley, San Jose, is seeking a VP of Development and Communications to lead the organization's fund-raising and communications strategy and initiatives. Contact Sally Adelus at 408 559 5600 or email: sadelus@hospicevalley.org July 2012.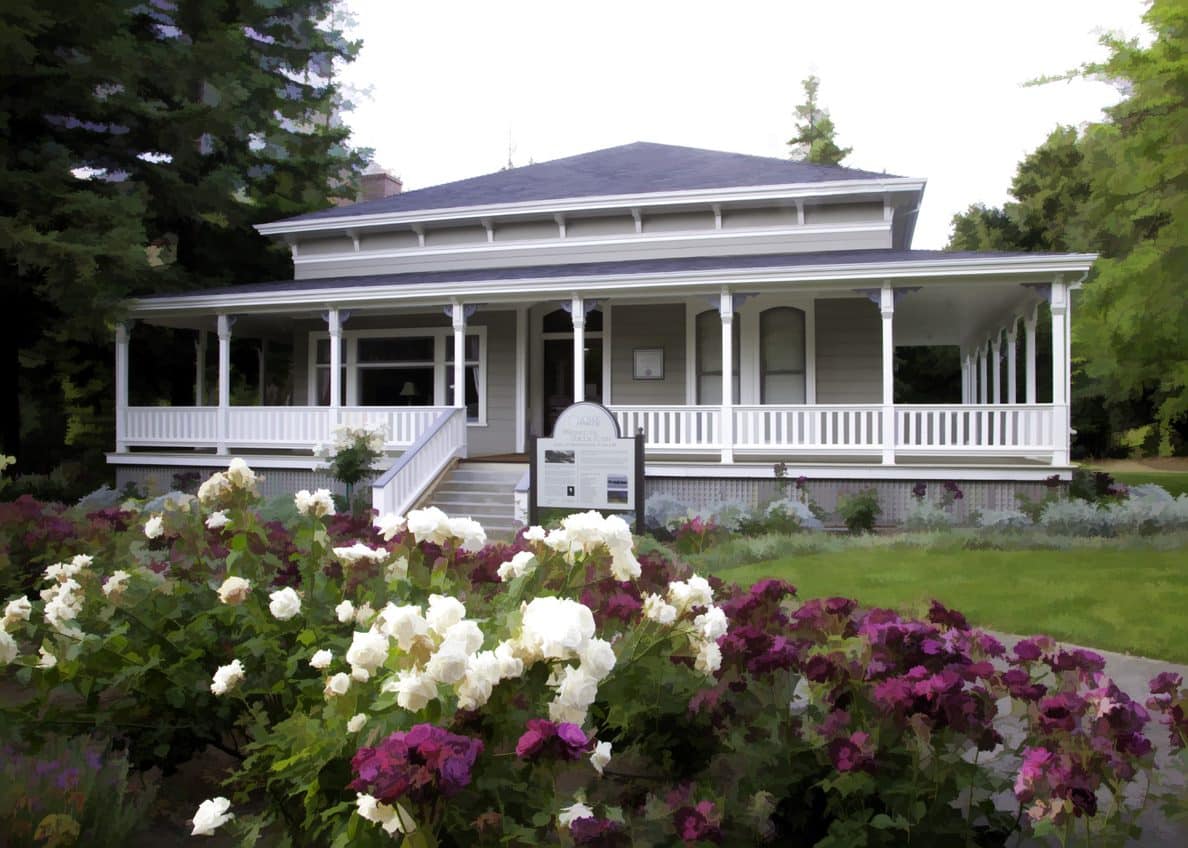 The Rotary Club of San Jose
Administrative Office
Gordon House
1690 Senter Road
San Jose, CA 95112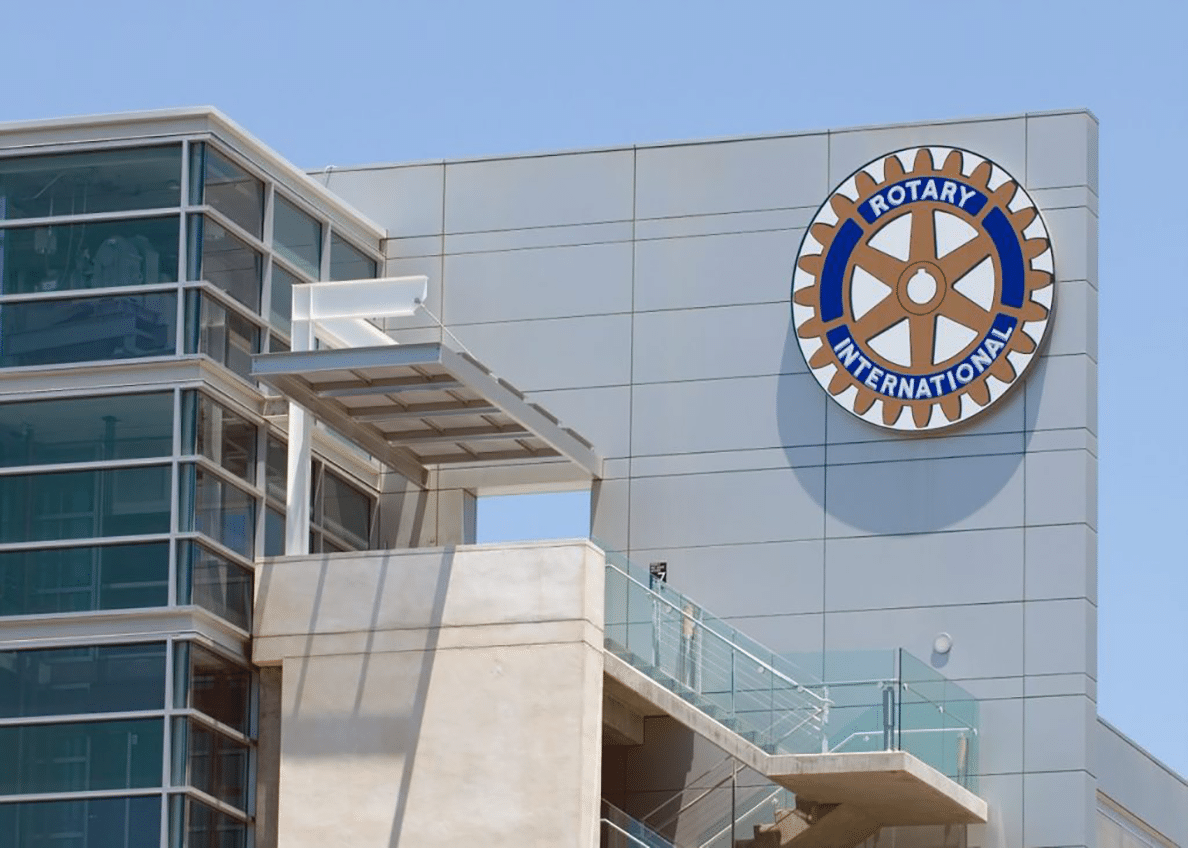 Weekly meeting address
Rotary Summit Center
88 S. 4th St.
7th Floor
San Jose, CA
Lunch $20 (cash or check, parking included)